Xcpc v0.31.0 has been released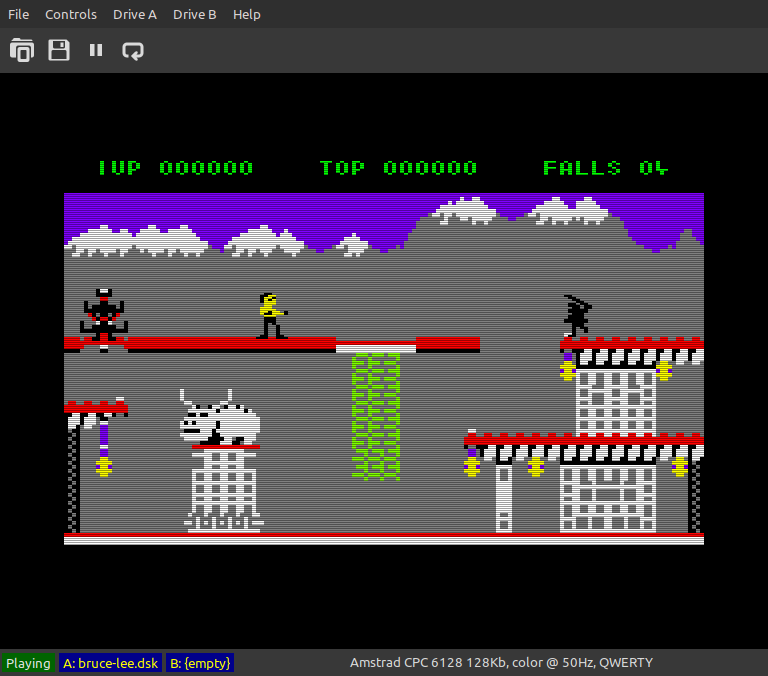 🔗 published by Olivier Poncet on Thursday, Mar 25, 2021 at 19:00
The version v0.31.0 of Xcpc has been released !
What's new ?
This release is a very strongly reengineered version …
This new version includes a deep rewrite of the emulation core and the user interface. Most of the emulation core (~90%) is now living in the internal library libxcpc.
Many little bugs have been fixed, the internal library libdev has finally been remove as well as the dependency to GLib-2.0 / GObject-2.0.
ChangeLog
2021-03-25	Olivier Poncet <olivier.poncet@xcpc-emulator.net>

	* Motif2 user interface improved.
	* Very huge refactoring.
	* Codebase cleaned.
	* Some bugs fixed.
	* Compilation warnings fixed.
	* Lot's of improvements.
	* GLib-2.0 / GObject-2.0 dependency removed.

Download
You can download this new version by clicking on the following links:
You can also find all previous versions on the download page.
Source code
You can browse the source code by clicking on the following links:
You can also clone the git repository:
git clone -b xcpc-0.31.0 git@github.com:ponceto/xcpc-emulator.git
git clone -b xcpc-0.31.0 git@gitlab.com:ponceto/xcpc-emulator.git
git clone -b xcpc-0.31.0 git@bitbucket.org:ponceto/xcpc.git