Xcpc v0.36.0 has been released
published on Sunday, Apr 25, 2021 at 13:45 by Olivier Poncet
---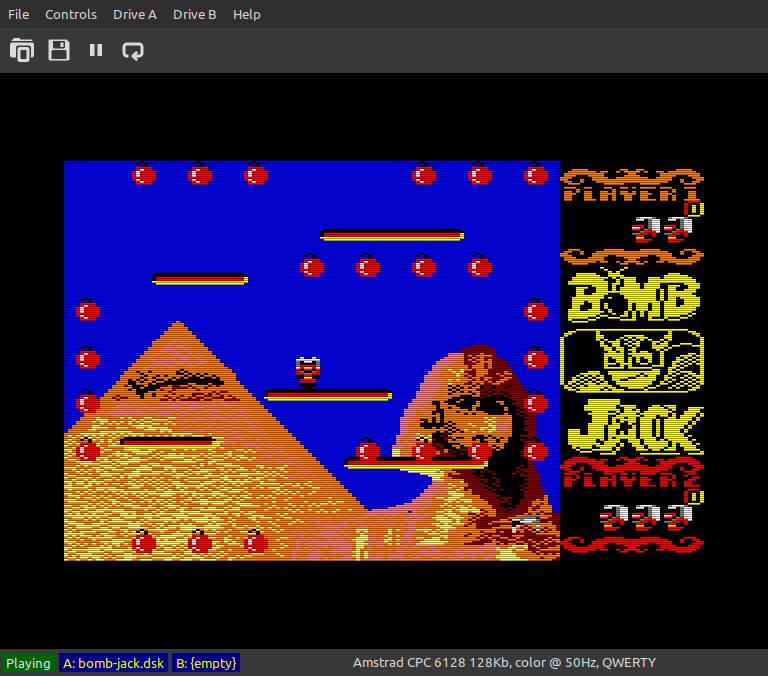 The version v0.36.0 of Xcpc has been released !
What's new ?
This version now provides a new user interface based on Gtk+-3.x. Some minor bugs have been fixed.
Xcpc now provides four types of user interfaces:
Gtk+-3.x
Motif-2.x
Athena
Intrinsic
By default, the toolkit is automatically detected and selected in the order above.
If you need, you can also specify the user interface with the --with-x11-toolkit option when running the configure script (gtk3, motif2, athena, intrinsic).
Download
You can download this new version by clicking on the following link :
You can also find all previous versions on the Download page.
Source
You can browse the online repository by clicking on the following link :
You can also clone the git repository :
git clone -b xcpc-0.36.0 git@bitbucket.org:ponceto/xcpc.git

ChangeLog
2021-04-25	Olivier Poncet <olivier.poncet@xcpc-emulator.net>

	* Gtk+-3.x user interface added.
	* Some refactoring minor improvements.
	* Some minor fixes.

---